Are You Ready to Buy a Home?
Posted by Stephen McDonald on Thursday, November 5, 2020 at 7:52 PM
By Stephen McDonald / November 5, 2020
Comment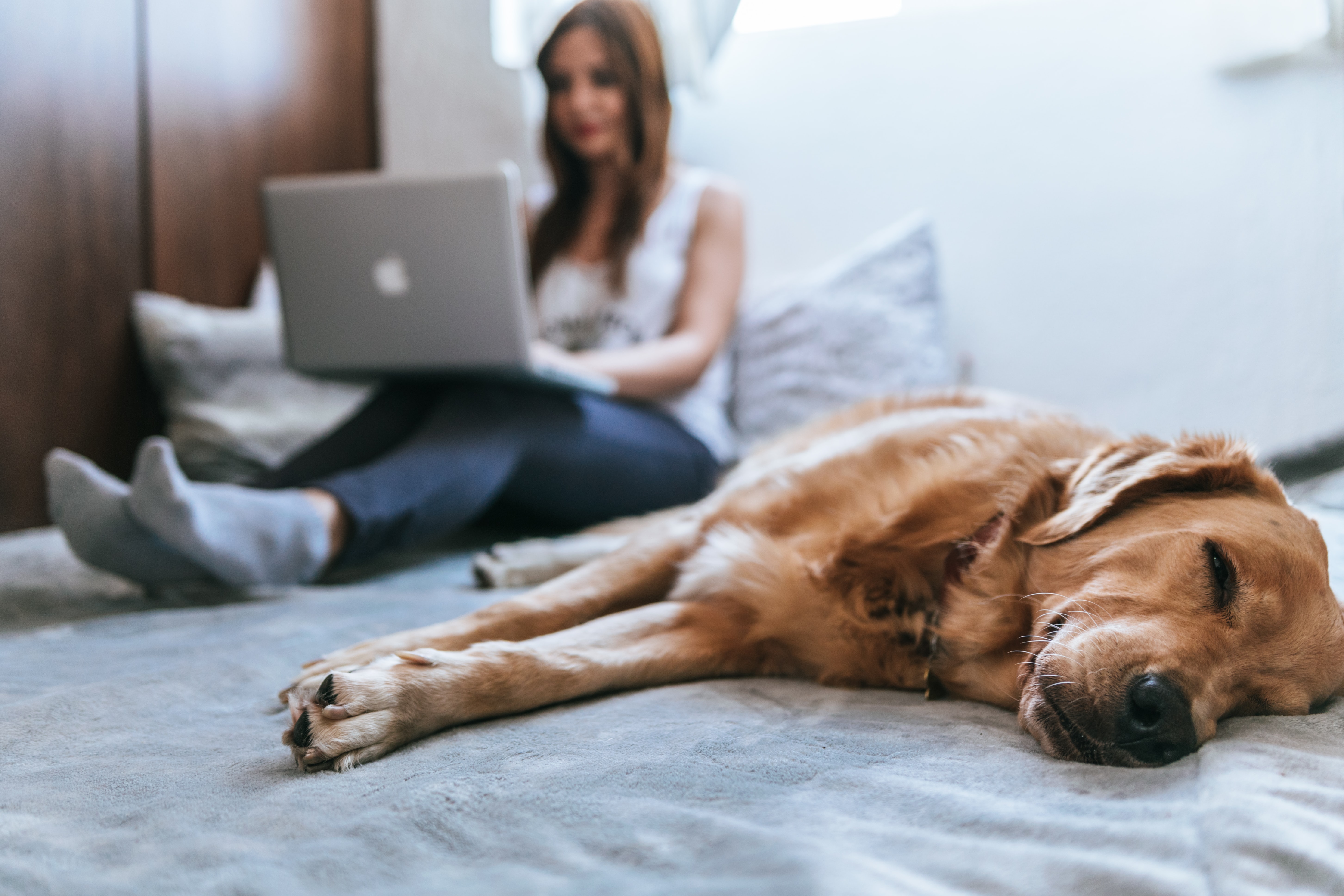 You have been thinking about buying a home for a while now, tired of the parents house, rents out of control or just looking at investing. No matter what the reason you feel it is time to buy. Using an experienced real estate agent is the best way to navigate the home buying process. Some of the things to consider are your finances, location, short- and long-term goals and how to protect yourself during the process.
What to expect when Financing Your Home
Most likely you will need financing to afford a home in Calgary, that is for most people. To find financing there are usually two options, a mortgage associate, or the bank. Both offer the service of obtaining a mortgage usually with little to no fees, but mortgage associates are more motivated and can offer more options. Your credit score must be satisfactory, a down payment of 5% or greater is required, support documentation of down payment and source of income is also required.
It is important to be qualified by your lender prior to viewing real estate. You do not want to waste your time, the home sellers time, and be stressed out.
What should be included in the purchase contract
Certain things you may want to add to a purchase contract to protect your interest. First it is always best to have conditions. The most popular conditions are for financing, home inspection, and if it is a condominium review of the documents. Of course, the price you like to pay, a deposit to be held in trust, and the day you wish to move. To figure out good numbers and timelines a discussion with your real estate agent is a must. Other thing that get added to a contract are requirements that either the buyer or seller may have. In Alberta REALTORs typically use a standard contract that is written impartially by lawyers.
What extra costs are involved when buying a home?
You must budget for the extra expenses that come up with the purchase of a home. Typically, the real estate agents fee is paid for by the seller. Fees to expect to pay are lawyer fees, property tax adjustments, condo fee adjustments if a condo. You most likely will need some sort of homeowner's insurance. Utility connection charges if required or any deposit that may want. It is always a good idea to shop around prior to getting things finalized so you are not surprised.