North Calgary's New Destination
Posted by Stephen McDonald on Saturday, November 7, 2020 at 8:18 PM
By Stephen McDonald / November 7, 2020
Comment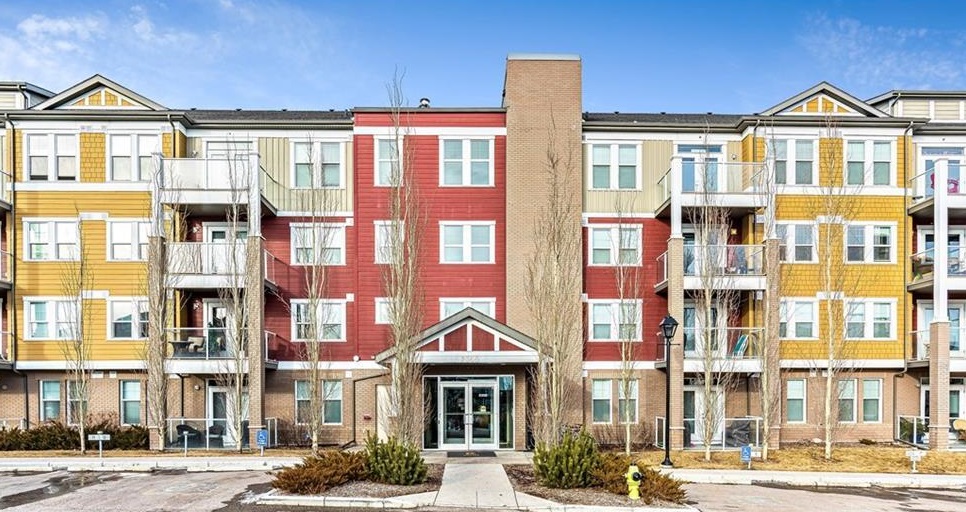 On Calgary's northern edge, Evanston finds itself a community in demand. Offering a clean affordable place to live, with shopping and a vibrant multi-cultural community. Boasting two shopping districts, schools for kids, and easy access to transportation. With more and more people working from home this community has benefited from the shift from downtown to the suburbs.
It is so important to get our kids into schools
Evanston is established enough to offer schools for children in both the Calgary Public Board of education and Calgary Separate school board. With the construction of a new catholic K-6 school at the corner of Evanston Way NW and Evansglen Close NW ready for children and the upcoming 2020 – 2021 school year. This will help with the load at Our Lady of Grace School a K-9 Catholic school. The Calgary public school board has a recently built school, Kenneth D Taylor. This school is located at 30 Evancove Circle NW.
Caution must be considered as some of these schools are already at maximum capacity. You must be proactive to ensure your child will be accepted at these schools.
Plenty of choices for homeownership
There are various choices of homeownership through Evanston depending on where you are in life. Evanston square offers the opportunity to own 1, 2, bedroom apartments, as well as 2, & 3-bedroom townhomes. There are also other townhouse complexes throughout the community. Smaller affordable detached homes are available in some parts of Evanston, while "move up" and larger homes are also available. Evanston being a larger community, it offers a mix of plenty of different builders.
Evanston's housing market is on fire!
In the last few months with the lower interest rates and demand for detached houses in the suburbs, we have seen an explosion of activity in Evanston. With only 11 October sales in 2019 sales in 2020 are much stronger at 32 for houses listed on the MLS®. With new listings in October 2019 at 45, new listings in 2020 are only 31. These kinds of numbers are basically adding up to a substantial net loss of inventory. This market is favouring sellers in the community of Evanston especially for detached homes under the $500,000 range.