Bungalows for Sale in Calgary NW
Northwest Calgary Bungalows for sale, If you require more information about bungalows for sale in Calgary NW listings, click on "Request More Information" button located on the small print of the property description. Looking for past sales info, community sales, anymore specific information, or a private viewing, contact us. If you have not already signed up for email alerts when the latest bungalows for sale in Calgary NW listings come on the market.
Calgary NW Bungalows for Sale
June 7, 2023
Calgary NW Bungalows for Sale by Price
NW Calgary Bungalow
Many bungalows in NW Calgary where built prior to 1980s. These days finding a newer bungalow has been more challenging. Especially a good sized bungalow with an attached garage. Builders now prefer building homes with smaller foundations.
Why a NW Calgary Bungalow?
Large foundations
One level makes life easier for us as we age, and great for children
Good architecture
The lots are typically larger to accommodate the style
Family can live on one level
Easier to suite, separate entrance is common
Flexible for additions
Buying or selling a Calgary Bungalow?
Are you thinking of buying or selling a bungalow in Calgary NW? Our real estate agents are here to help you through the home selling or sbuying process. Professional and skilled we can help you negotiate favorable terms. Our REALTORs® are familiar with Bungalows.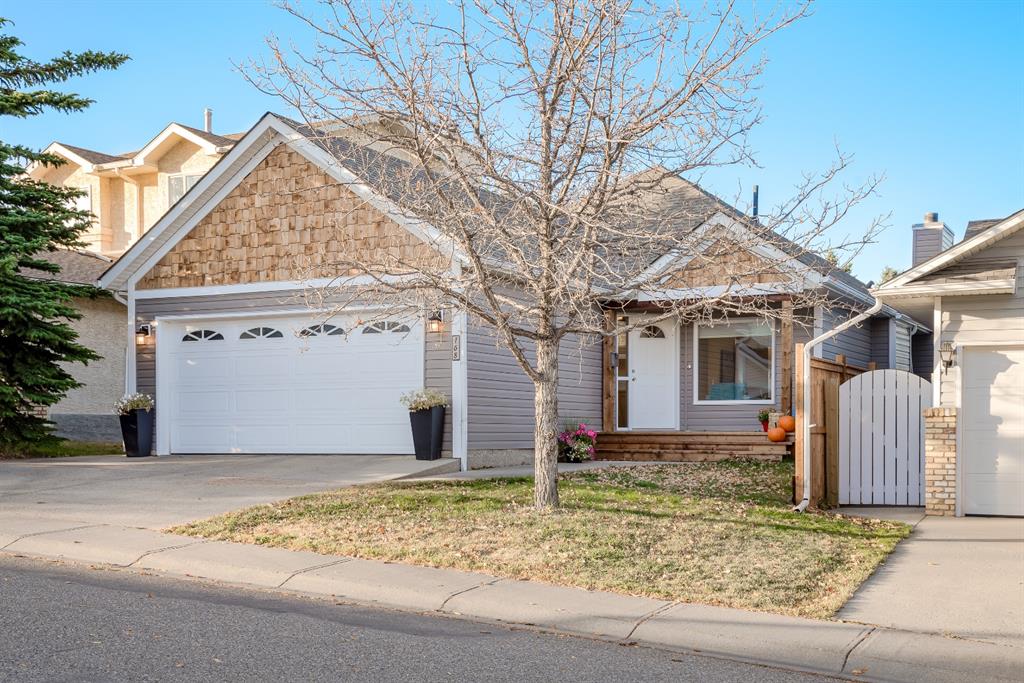 Contact McDonald & Partners to learn for FREE about how we can help you as a seller or buyer. Thinking of selling a Bungalows style home? Find out for FREE in a matter of minutes What's Your Home Worth.