Making an Offer On A Home in Calgary
Before considering to make an offer it is best to consult a lender to ensure you qualify for the mortgage you are comfortable with, o if you have all the funds that is even better.
When it is time to make an offer it is benificial to show to the seller that you have been approved by the lender. Many lenders will provide a letter of confirmation of the pre approval. Note it is best to provide all documents the lender requires in advance to save time and suprises in the event that thing do not go as planned.
Seller's have an obligation to disclose hidden deffects that can not be easly discovered. These are called material latent defects. For example a person would not know if the home has high levels of radon gas, if the seller is aware of this material latent defect then it must be disclosed.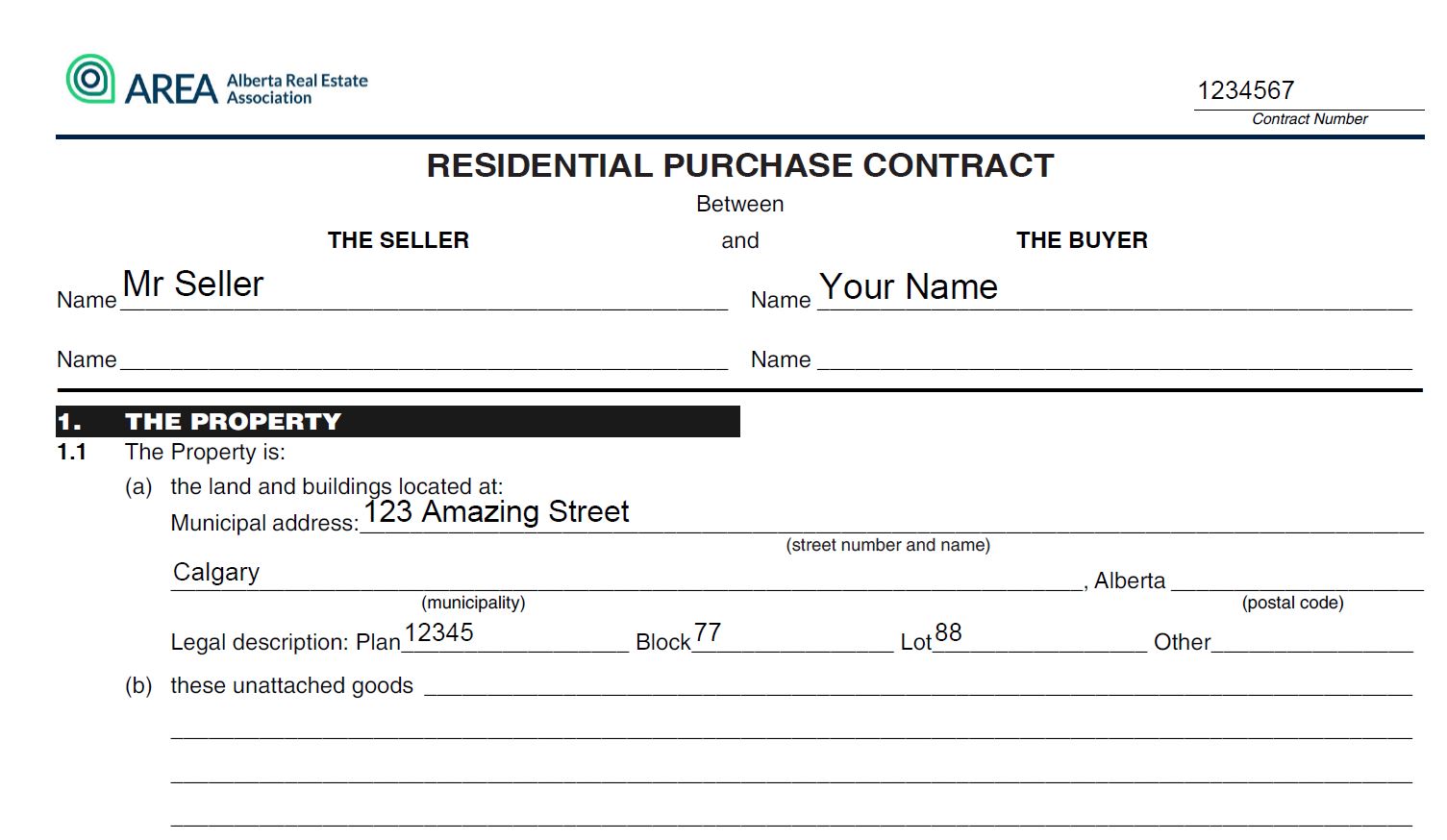 Questions to Consider When Making An Offer On A Home
1) Why is the seller selling the house? If you can determine why the seller is selling the house it may help to determine if that is a factor for the value.
2) How much did the seller pay for the home? We at McDonald & Partners have the answer to this. You can see how much they paid and what is the value now.
3) What does the seller like most and least about the property? If we know what the seller likes least about the property that would potentially give a motivation for selling or something thta you may need to know.
4) Has the seller had any problems with the home in the past? Past probleme may have a tendancy to come back. If there was water sepage in the basement then have those issues been resolved.
5) Are there any nuisances or problem neighbours? It is always nice to have good neighbours, a problem with a neigbour can be a big headache
6) Location public schools in the area? It is nice to have easy access to schools. Just because their is a school in the community you should check first to ensure your children can get access.
By knowing all you can about a potential home you can determine if it is the home for you. Using licenced Alberta REALTORS like McDonald & Partners we can help negotiate favourable terms.
Calgary REALTORS®
Is it time to buy in Calgary? Our Calgary experienced REALTORS® are here to help you through the home buying or selling process. Professional and skilled we can help you negotiate favorable terms.
Contact McDonald & Partners to learn for FREE about how we can help you as a buyer. Thinking of selling your home? Find out for FREE in a matter of minutes What's Your Home Worth.