Calgary MLS®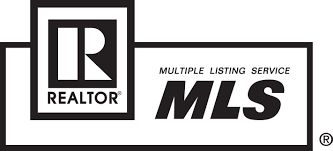 Calgary MLS® most extensive house and condo search, full listing service resource for all Calgary MLS®, including participating Calgary real estate brokerages and their agents. Here you will find various option for property searches, from our Map Search to your very own custom search account and our exclusive Property Tracker. We have alo created custom seaches for CTrain stations, and school locations for your convenience. Anything more you may contact our REALTORs for a specialized search.
Calgary MLS® Map Zone Search
Search thousands of listings. We have houses and condos, view prices, photos, and locations, on Calgary MLS® maps, or Calgary zones for your ideal property. Our Calgary zones include NW Calgary, NE Calgary, SW Calgary, SE Calgary and City Centre zones.
Calgary MLS Search
September 29, 2023
Calgary MLS Search by Price

Calgary REALTORS®
Is it time to buy or sell in Calgary? Our local experienced REALTORS® are here to help you through the home buying or selling process. Professional and skilled we can help you negotiate favourable terms. Our REALTORs® are familiar with homes in Calgary MLS. Looking for listings accross Canada try REALTOR.ca or USA listings Realtor.com and Zillow .
Contact McDonald & Partners to learn for FREE about how we can help you as a seller or buyer. Thinking of selling your Calgary home? Find out for FREE in a matter of minutes What's Your Home Worth.