Homes For Sale In Calgary SE
Check out our homes for sale in Calgary SE. If you require more information about the listings in Calgary SE click on "Request More Information" button located on the small print of the property description. Looking for past sales info, community sales, or anymore specific info, contact us. If you have not already register for email alerts when new homes for sale in Calgary SE listings come on the market.
Calgary SE
December 11, 2023
South East Calgary
If you're looking to live in a section of Calgary with waterfront properties, sprawling green spaces, dog parks and easy access to the Rocky Mountains, look no further than South East Calgary. This area offers a perfect blend of city and country living, with a large variety of neighbourhoods that fit somewhere in between. Whether you're looking for a place right in the city or a house to raise your family, Calgary's South East has a neighbourhood for you to call home.
South East, Calgary Highlights
South East Calgary has a large variety of recreational centers, parks and activities for you and your family to enjoy. When living in Calgary's South East you are minutes away from Calgary Saddledome, Stampede Grounds and Max Bell Arena. Go shopping at Calgary South East's large offering of malls and stores, South Trail Crossing, Douglas Square Shopping Center and Mahogany Village Market are all within a short drive.
There are parks where you can get lakeside access such as Sikome Lake, Fish Creek Provincial Park and The Bow River. Enjoy countless trails, bike paths and green spaces right by Calgary's largest rivers and lakes. Calgary's South East also has the largest selection of off-leash dog parks, with over 30 to explore with your 4-legged companion.
In Calgary's South East you also have the freedom to get to and from anywhere in the city easily due to the proximity of major highways and public transportation. The C-Train has stops within the area which can take you to and from downtown and the Calgary Stampede Stadium. There is also Macleod Trail, Glenmore Trail, Deerfoot Trail and Blackfoot Trail which help you travel around the city with ease.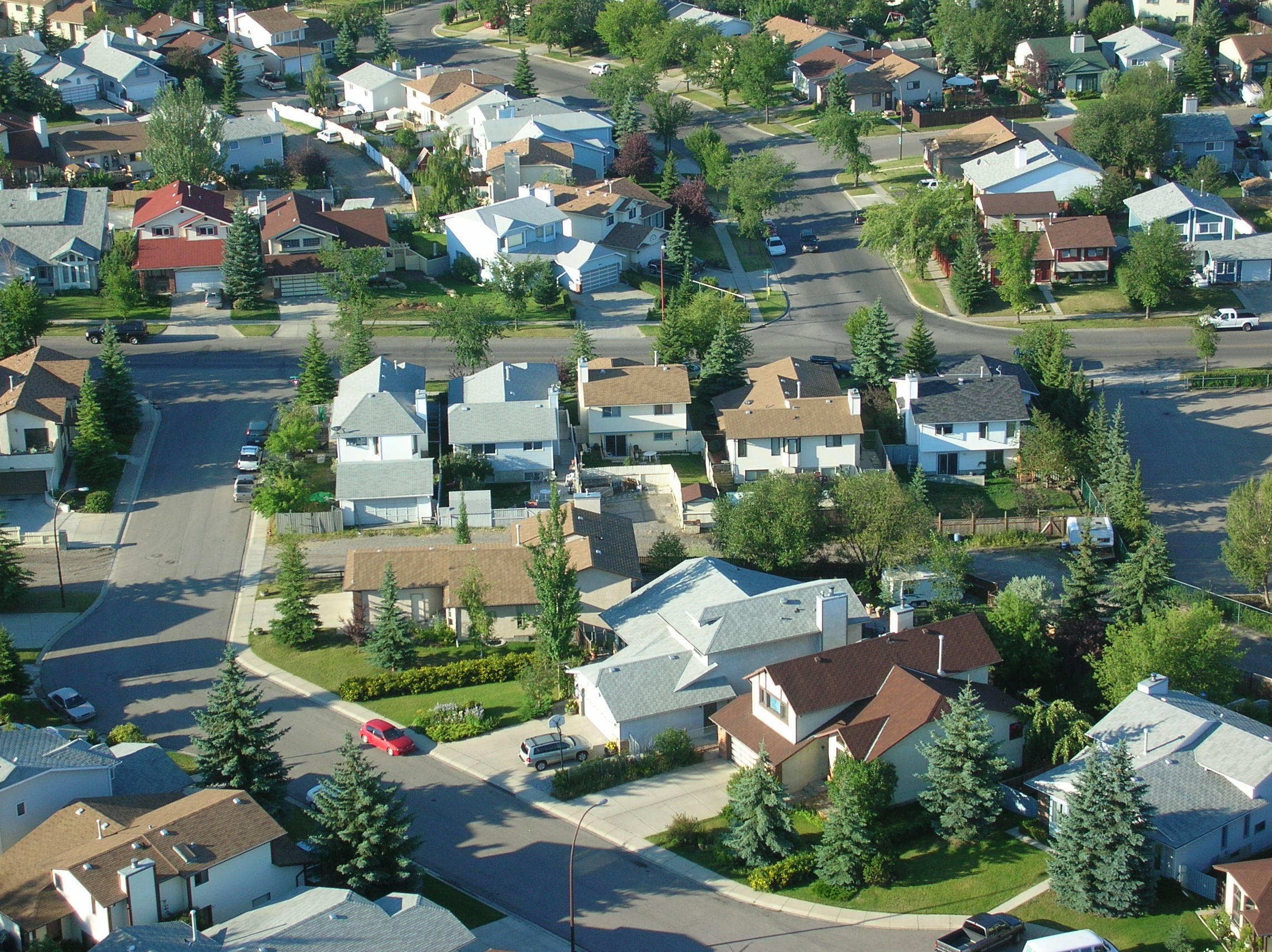 SE Calgary Real Estate
If you're looking for a great mix of city life and lakeside living, then Calgary's Southeast might just be the place for you. There is a huge selection of vibrant communities in this area of Calgary, boasting different amenities, and housing options. Southeast Calgary boasts more lakeside communities than anywhere else in the city, but these properties often still have affordable pricing. With such a diverse selection of communities in Calgary's Southeast, there's a neighborhood for everyone. From
Mahogany
, which is more laid-back and famous for having one of the largest manmade lakes in the city. To
Quarry Park
which is well-known for its spacious, modern homes and amazing amenities. There's a home and community waiting for you to explore in Calgary's Southeast.
Calgary SE Houses For Sale