CIR REALTY Calgary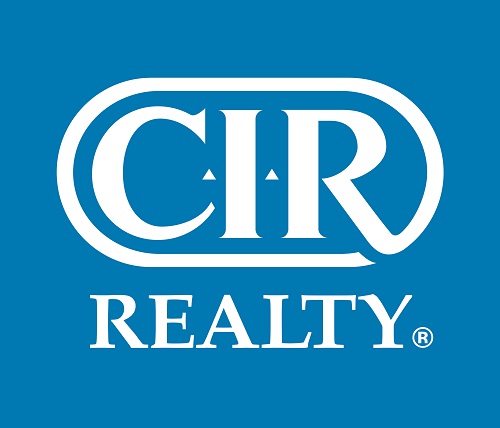 Search CIR REALTY real estate listings, with photos, pictures, and prices. Calgary's best real estate brokerage offering the best REALTOR® services for residential and other real estate services. We offer full Calgary MLS® options for selling or buying property. Contact a CIR REALTY real estate agent today!
CIR REALTY real estate listings
September 29, 2023
About CIR REALTY
Established in 1983 CIR REALTY has grown to become one of Canada's largest independent, Canadian, and successful real estate brokerages. Currently CIR has offices throughout much of Alberta and Kelowna in British Columbia. Being part on the top international real estate group, The Leading Real Estate Companies of the World, gives access to over 550 affiliated companies that are top in their respective markets.
CIR REALTY Calgary Offices
South Calgary CIR REALTY Office, #130, 703 64th Avenue SE Calgary, AB, T2H 2C3
North West Calgary CIR REALTY Office, #168, 8060 Silver Springs Blvd. N.W. Calgary, AB, T3B 5K1
Downtown Calgary CIR REALTY Office, #100, 707 10 Avenue SW Calgary, AB, T2R 0B3
North East Calgary CIR REALTY Office, #144, 1935 32 Avenue N.E. Calgary, AB, T2E 7C8