Evanston Houses For Sale in Calgary
Evanston homes and houses for sale in Calgary. If you require more information about the listings in Evanston, click on the "Request More Information" button located on the small print of the property description.
The Evanston community, which is a beautiful part of Calgary, is by far one of the best places to live in the YYC! We love the schools, the people, the culture, and all of that for an attractive price. Many homeowners move to this area just because of how friendly everyone is in this neighbourhood. We couldn't recommend a better place to live in our city.
Evanston Homes For Sale
September 29, 2023
Popular NW Calgary Communities
Looking for past sales info, community sales, or any more specific info, contact us if you have not already registered for email alerts when new Evanston homes become available. There's a massive waiting list for houses in this area of Calgary; contact Stephen McDonald or his wife Maricel, & both are first to help you claim a location in this neighbourhood!
Please take a look for yourself; so many beautiful photos of this area, it's no wonder why there's such an extensive waiting list to move in :) Click here for the images.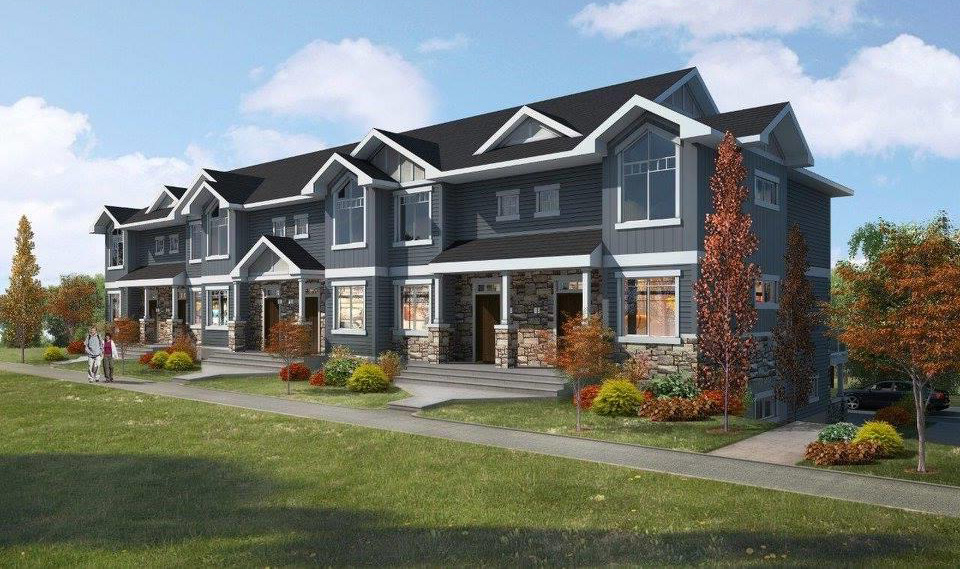 Since the population within Evanston Calgary is continuously growing, the supply needs to increase to keep up with the demand. New residential units and houses are being built according to the latest standard, and now is the perfect time to make a long-term investment in real estate.
The city of Calgary has many more plans for the Evanston community. Living here is like living in a neighbourhood with never-ending surprises, Not to mention our Holloween party in which the whole area attends every year, year after year.
If you are looking for a property in Evanston, Stephen McDonald and Partners professional realtors will be happy to help you and make the right choice for your needs. At the same time, you are browsing our local listings to see what offers we currently have. Stephen McDonald and Partners are specializing in real estate in Calgary and Evanston in particular.
We are skilled realtors and can guide you through the purchase process, personally show you all the Evanston Calgary homes for sale and help you find the best possible deal for your budget. Even if it's a tiny bit outside of your budget, let us work together and see what we can come up with. We are the best when it comes to pairing lovely people with their dream homes.
McDonald & Partners has hundreds of residential property listings within Evanston and the area, with new listings being added for sale on a daily and weekly basis. Come and see all the listings we offer in person; you will fall in love with Evanston, a friendly, growing community. It's a breath of fresh air in Calgary's busy life!
Evanston Community Schools
Evanston is home to three schools in the community. For the public school from grades kindergarden to grade 4 Keneth D Taylor School. The Catholic school disctrict has two schools, Our Lady of Grace school for children in kindergarden to junior high, plus a second school opening in the fall of 2021.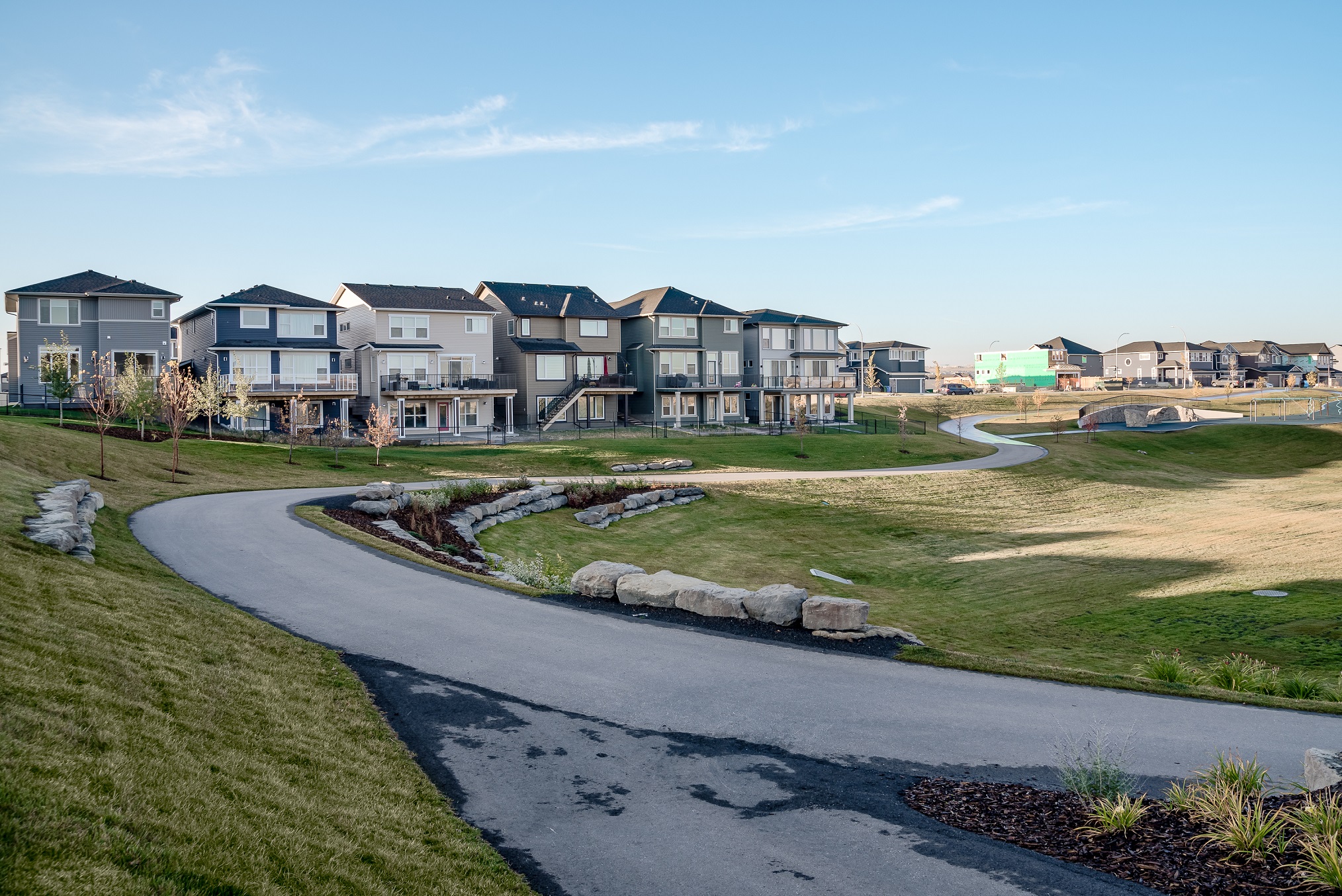 Evanston REALTORS®
Is it time to buy or sell in Evanston? Our local experienced REALTORS® are here to help you through the home buying or selling process. Professional and skilled, we can help you negotiate favourable terms. Our REALTORs® are familiar with Evanston.
Contact McDonald & Partners to learn for FREE about how we can help you as a seller or buyer. Thinking of selling your Evanston home? Find out for FREE in a matter of minutes. What's Your Home Worth.
Quick Calgary MLS® Search