Houses For Sale Near Our Lady Of Grace School
Check out all the newest listings near Our Lady Of Grace school. This is a catholic school from grades kindergarten to junior high. Located 736 Evanston Drive NW in Calgary, and services the community of Evanston. This Calgary separate school has been open since September 2016, sports teams are the Griffins.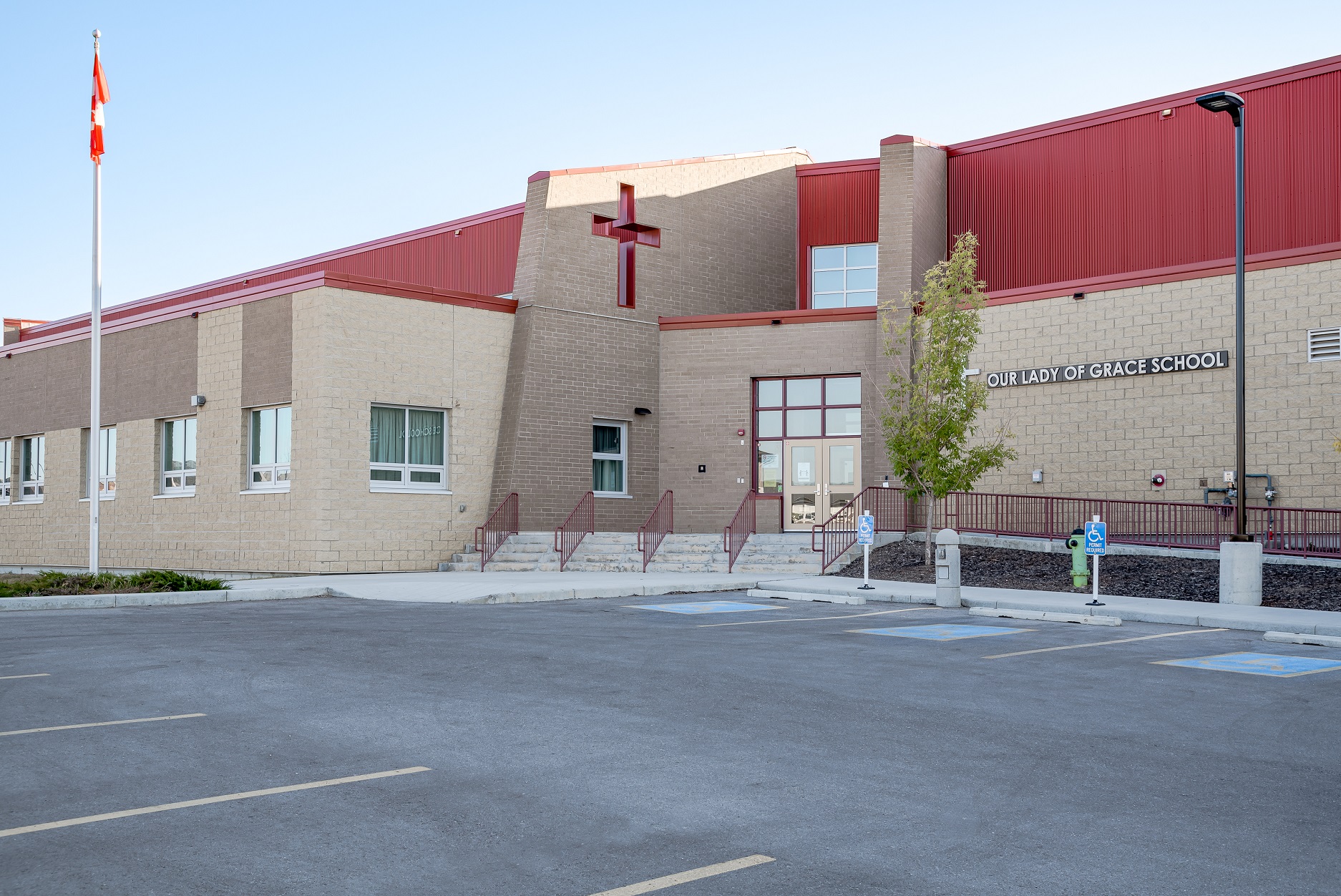 If you require more information about the listings near Our lady Of Grace school click on "Request More Information" button located on the small print of the property description. Looking for past sales info, community sales, or anymore specific info, contact us. If you have not already register for email alerts when new homes for sale near Our Lady Of Grace School come on the market.
Houses For Sale Near Our Lady Of Grace School
December 11, 2023
Calgary District Separate Elementary Schools & Junior High
Calgary REALTORS®
Is it time to buy or sell near Our Lady Of Grace School? Our local experienced REALTORS® are here to help you through the home buying or selling process. Professional and skilled we can help you negotiate favorable terms. Our REALTORs® are familiar with homes by Our Lady of Grace School.
Contact McDonald & Partners to learn for FREE about how we can help you as a seller or buyer. Thinking of selling your Calgary home? Find out for FREE in a matter of minutes What's Your Home Worth.
Quick Calgary MLS® Search