Panora Real Estate & Homes for Sale
Panora is located within the community of Panorama Hills, at the north end of the subdivision. Bordered by Stoney Trail NW, 14 Street NW, and a large park plus Panora Close NW in the south. One of the final phases of Panorama Hills, with real easy access in and out of the area.
Search Panora real estate and homes for sale, no mandatory sign up required. Looking for past sales info, community sales, or anymore specific info, McDonald and Partners.
Panora Homes and Real Estate for Sale
June 9, 2023
Panora Community Schools
The public schools servicing Panora are, Buffalo Rubbing School K-5, Captain Nichola Goddard 6-9, Panorama Hills School K-5, and high school John G Diefenbaker. The designated catholic schools are St Jerome or St Elizabeth Seton for elementary or junior high, and Notre Dame high.
Panora REALTORS®
Is it time to buy or sell in Panora? Our local experienced REALTORS® are here to help you through the home buying or selling process. Professional and skilled we can help you negotiate favorable terms. Our REALTORs® are familiar with Panamount real estate.
Contact McDonald & Partners to learn for FREE about how we can help you as a seller or buyer. Thinking of selling your Panora? Find out for FREE in a matter of minutes What's Your Home Worth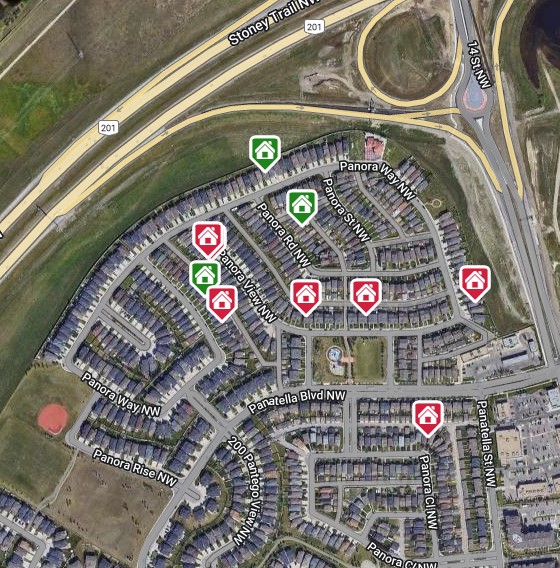 NW Calgary Popular Communities