Calgary Houses For Sale Near Schools
Searching for a house for sale near a Calgary school, we have designated searches for the post-secondary, High school, elementary schools, and for both the Calgary Public School Board and Calgary Separate School District. If you require anything more specific please let us know so we can make a specific search for you. See something you like, schedule a viewing at your convenience.
Calgary Post Secondary Schools
Houses For Sale Near Calgary High Schools
Searching for a house near a Calgary high School, to see what works best for your child needs. Our children are old enough to take transit but we may wish to be able to go to a certain school, or your child may have special interests or skills only offered at certain locations. Our maps are a general area around each school so further research maybe required, we would be happy to help you with this. We have both public and seperate school boards.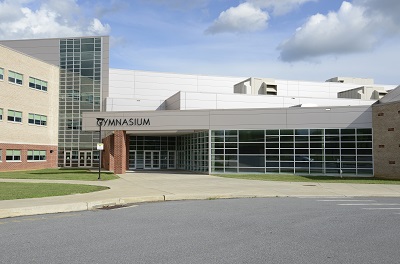 Calgary Public High Schools
Calgary Separate High Schools
Houses For Sale Near Calgary Elementary Schools
Searching for a house for sale near an elementary school? You may want to consider the school is within walking distance for the younger children. Watch out! just because you make a purchase beside a school you may not automatically be able to send the little ones there. Many schools in newer subdivisions are at capacity from the moment they were built, another consideration is the grades from K-4 or K-9. Please reach out to us for a customized search to meet your requirements.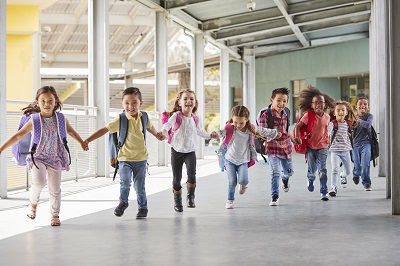 Calgary Public Elementary Schools & Junior High
Calgary District Separate Elementary Schools & Junior High
Calgary REALTORS®
Is it time to buy or sell in Calgary near a school? Our local experienced REALTORS® are here to help you through the home buying or selling process. Professional and skilled we can help you negotiate favorable terms. Our REALTORs® are familiar with many Calgary area schools.
Contact McDonald & Partners to learn for FREE about how we can help you as a seller or buyer. Thinking of selling your Calgary home? Find out for FREE in a matter of minutes What's Your Home Worth.