Suited Homes for Sale Calgary
There are plenty of things to consider when looking for a suited home for sale in Calgary. You may be looking for help with the mortgage, a revenue property, or even a suite for the mother in law. Most of the secondary suites in Calgary are not legal. The city of Calgary in recent years has been open to working with homeowners and landlords to work towards making basement suites legal.
Search Calgary MLS® for suited homes for sale in Calgary. If you require more information about the listing, click on "Request More Information" button located in the small print. We also have past sales info, or If you have not already register for email alerts when new suited houses for sale in Calgary listings come on the market.
Calgary Suited Homes for Sale
September 28, 2023
Calgary Suited Homes for Sale by Price
Things to Consider in a Secondary Suite
Width of interior doors
Separate ventilation and heating for each unit
Proper smoke alarms and carbon monoxide alarms
Proper egress for all windows
Adequate parking
Will the laundry be shared or available in each unit?
Does each unit have a separate entrance or an exit that leads directly outside?
If the suite is illegal, how is it impacting the neigbours, will it be an issue?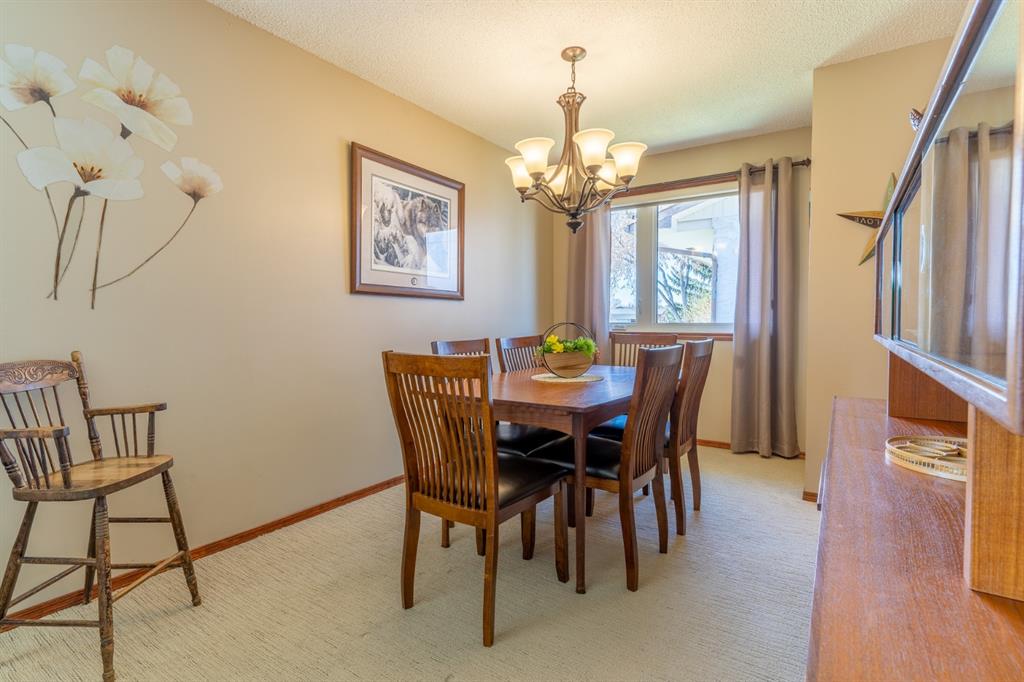 City of Calgary information on Secondary Suites
Contact McDonald & Partners to learn for FREE about how we can help you as a seller or buyer. Thinking of selling your suited home? Find out for FREE in a matter of minutes What's Your Home Worth.